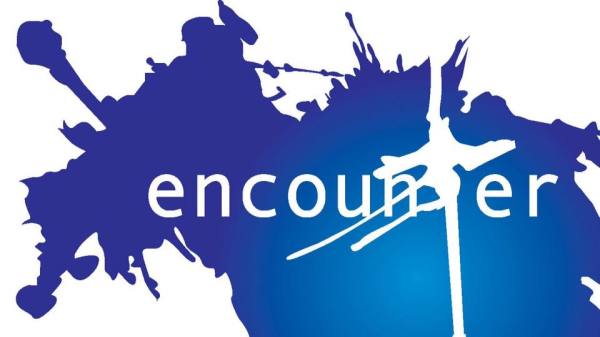 An Encounter is a three day event that will dramatically change the course of your life. The Encounter creates an opportunity that allows you to discover how to establish your relationship with God, how to have direct fellowship with Him, and how to commit to His Lordship in your life.
The Encounter presents a series of experiences and personal teachings that result in visible, manifested change in the lives of all who participate. It offers people an environment and opportunity that allows them to    discover how to establish their relationship with God, how to have direct fellowship with Him, and how to commit to His lordship in their lives.
Receive Assurance of Salvation
Experience Forgiveness
Deliverance from Bondage
Emotional & Physical Healing
Restoration of Worth & Value
Learn to Walk in the Blessings of a Covenant
Relationship with God & His Family
It is our desire and prayer that every person who comes to the encounter actively seizes the opportunity to experience God. The results will be manifested in transformed lives—lives that are saved, forgiven of sin, set free, and healed by the power of the living God, Jesus Christ the Lord!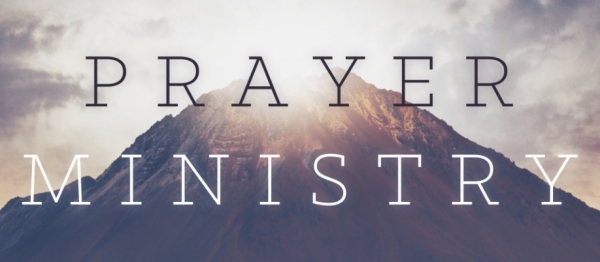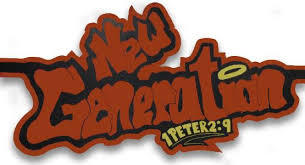 New Generation Youth Group
Prayer is to be a passion not drudgery. Prayer must be the lifestyle of every Christian..  Speaking God's word in faith pleases Him. He watches over his word to perform it.

Jer 1:12  Then said the LORD unto me, Thou hast well seen: for I will hasten my word to perform it. God moves when we pray in faith and unity…He tells us to come boldly to the throne of grace and obtain mercy and find grace to help in time of need, appropriate and well times help.


Heb 4: 11  Let us labour therefore to enter into that rest, lest any man fall after the same example of unbelief. God's word is the key to answered prayer.  He is able to do exceedingly abundantly above all we ask or think according to the power that works in us.


Eph 3:20  Now unto him that is able to do exceeding abundantly above all that we ask or think, according to the power that worketh in us.


Every Christian should have the desire to do more for their church, their city and the world.
We are expecting nothing less than a very powerful prayer ministry to merge from this up-coming seminar and the ones to follow.
We'll keep you informed, right here, of our progress.
For further information, you may contact Bonnie Hook.

Our LifeGroup is a  group of youth who meet weekly in order to study the Bible, connect with others, and challenge each other to be more like Jesus.  Our vision is to "Win Souls and Make Disciples" . Come and Do Life Together with other believing youth.
During the teen years, everyone faces challenges on a physical, emotional and spiritual level. We take this time in life very seriously and because of it, have intentionally crafted an experience that will help students grow to amazing potential throughout their teen years.
Our project is this: making sure that all students come out of their teens years prepared to face life's challenges as they continue their training to face an adult world with adult situations. Everything we do at New Generation is designed just for this special age group, from our weekend activities to our special events, conferences and camps. Each of our events has a very important purpose and builds upon the last. We use our life group  meetings and special events to  create fun and community, enabling students to draw closer to each other and to their leaders, along with pointing them into a deeper relationship with Christ.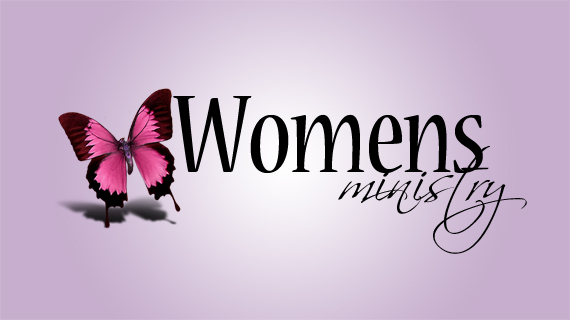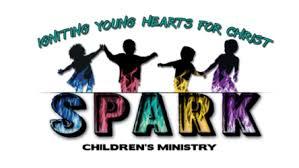 Desciption coming soon!  Contact us for more info!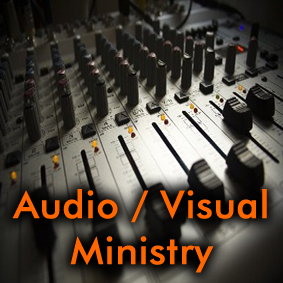 Children's Ministry is not just babysitting.  It is introducing children to Jesus. 

Our purpose is: 

"Train our children in the way they should go, and when they are old they will not turn from it" (Prov 22.6 ). 

Along the way, we also equip them with leadership skills, good social behavior, and respect and honor for everyone. 

God's never been afraid of extreme imagery….just think about the descriptions Paul gave in Revelations of what he'd seen and about pillars of cloud and fire.  He's got an eye for the spectacular and a way of granduer that we can't even begin to imagine. 
From music to movies to motion based backgrounds for worship and sermon illustrations, the Audio Visual team exists to bring glory to God and evoke passion for Jesus by enaging the senses and focusing the congregation on him as opposed to what's around them. 
The A/V Team is also responsible for the Sermon Recordings you'll find here at GloriousBibleChurch.com.

Desciption coming soon!  Contact us for more info!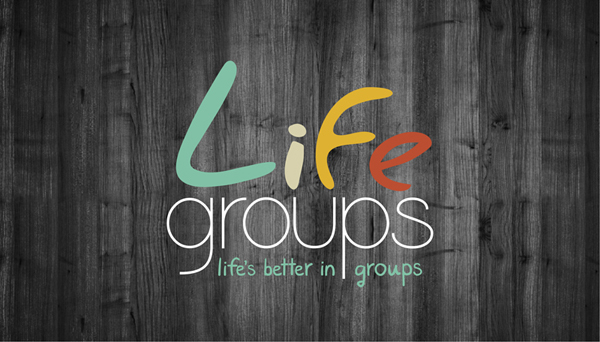 Attending our Sunday Celebration Service at  Glorious Bible Church is great! But they are only one part of our church family. Connect with a LifeGroup close to you and make friends and grow together.